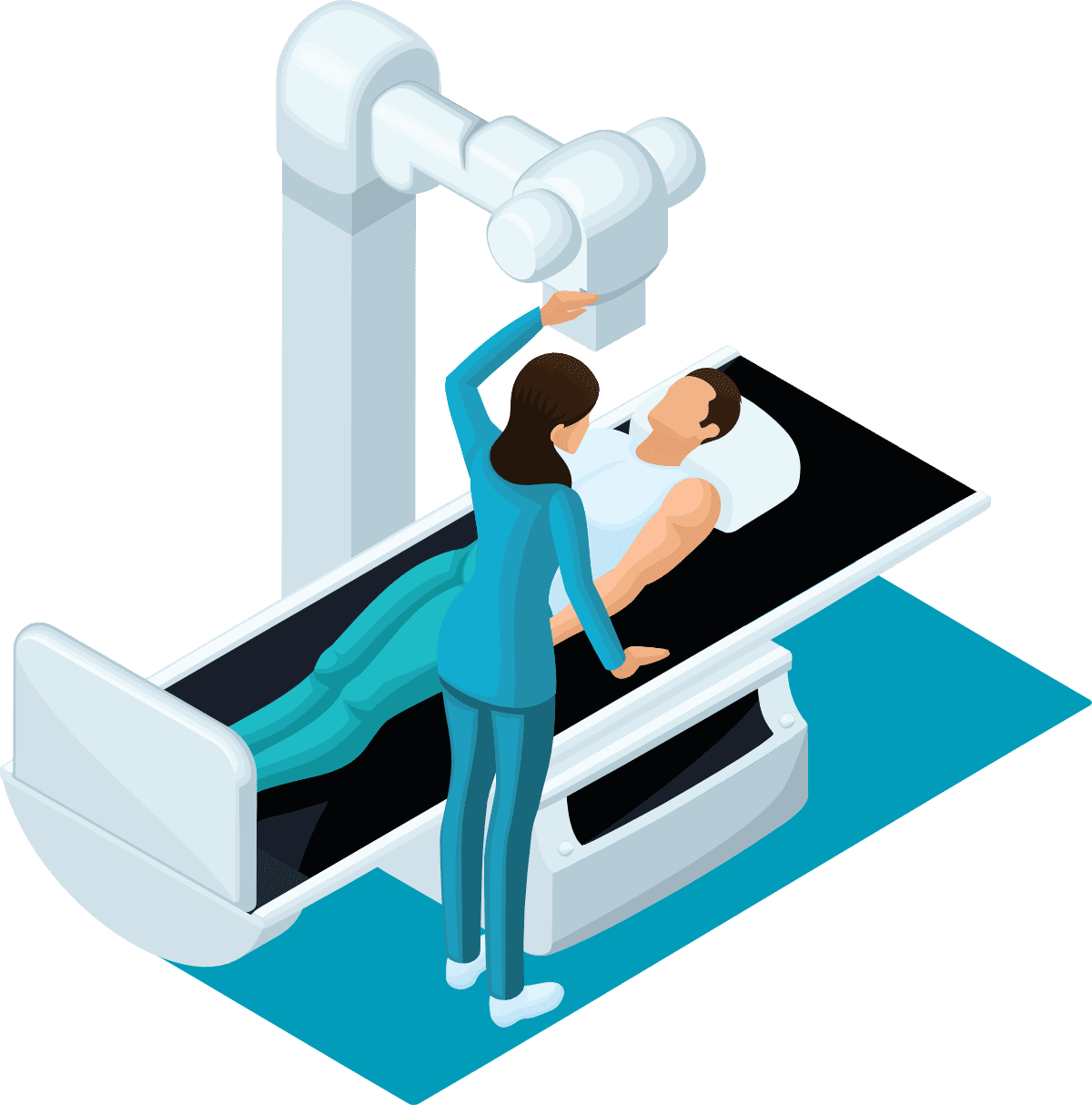 Scheduling Solutions for Radiology Departments
Learn how simple, fast and accurate scheduling can improve radiology for staff and patients.
Improve Employee Satisfaction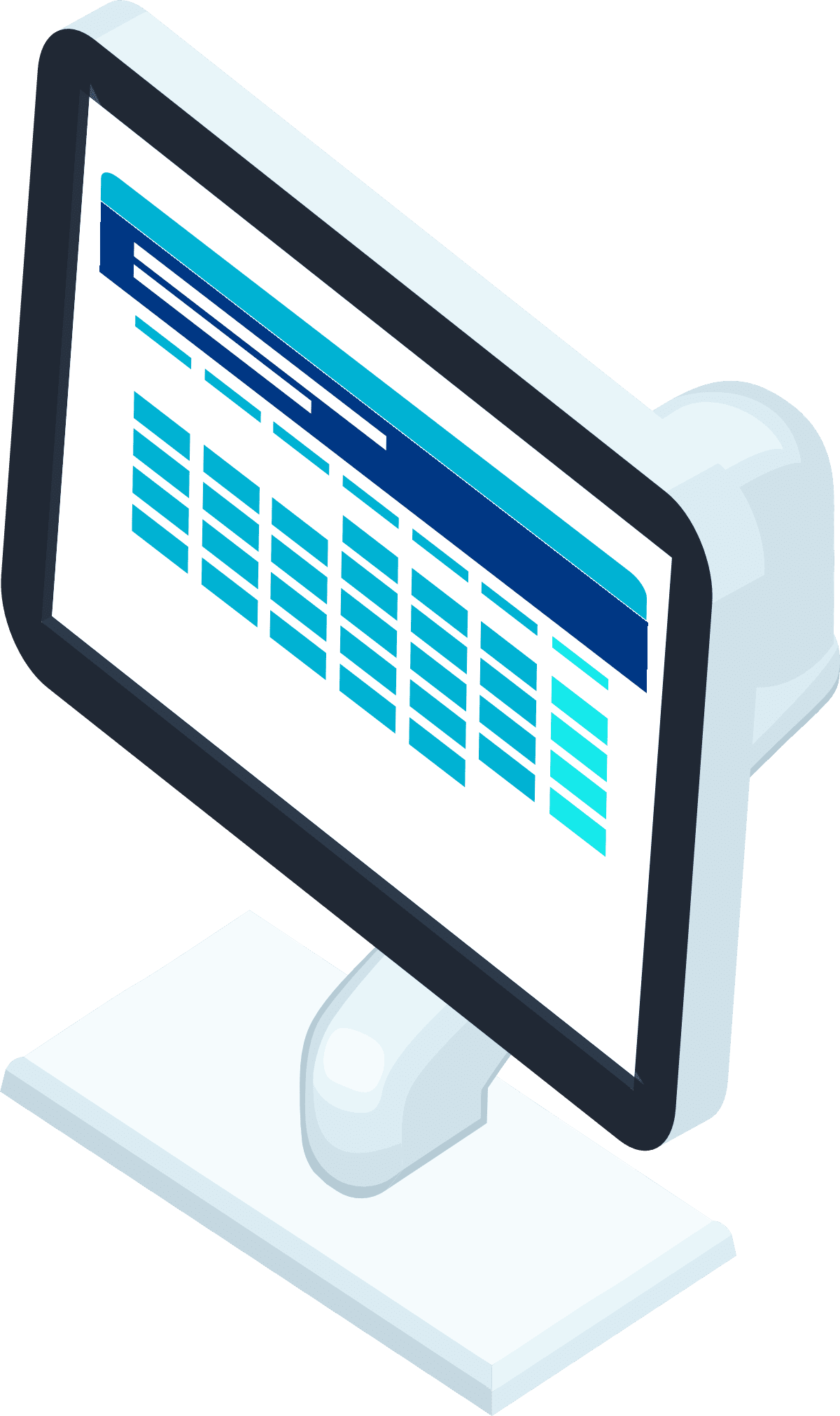 Blog Post "Creating a Culture of Physician Wellness"
The cost of medical staff turnover is estimated to be at $1.2 million annually.
When radiology staff feel overworked or are juggling too many complex tasks, managing competing priorities can burn out employees. Using staff scheduling software for radiology departments to create fair work schedules can mitigate employee stress and decrease the risk of employee burnout and turnover.
Features For Your Staff
Balanced Scheduling
By fairly distributing physicians and staff across different roles, scheduling software helps radiology departments achieve the efficiency and quality they strive for when completing assignments.
Built for Responsiveness
Through features like mobile access and real-time alerts that automatically send schedule change notifications to the correct radiologists, staff can better keep track of shifts and be agile in the face of scheduling changes.
Employee Burnout
When staff are equitably scheduled and given reminders that keep them aware of their next shift, they receive the rest and rejuvenation necessary to give their all to assigned shifts and can help create a culture of physician wellness.
"Staffing is the number one challenge in Radiology management"
AHRA 2018
Radiology staff at patient-facing facilities are responsible for helping patients feel cared for and heard in their time of need. When physicians and staff are late, when shifts are missed or when personnel are understaffed and overmatched, it's likely due to scheduling errors, and it's the patients that suffer the most.
Patients expect reasonable wait times, both in terms of appointment availability and in-office waiting, and they deserve clear communication from staff members and hands-on compassionate care during exam and treatment. Understaffing and mis-scheduling reduces appointment options and draws out waiting-room times, which ultimately impacts your bottom line.
Scheduling software improves internal performance across the entire patient-facing radiology department and increases the level of care for your patients.
Key Patient Benefits
Decreases wait times
Improves patient documentation
Increases access to patient information
Better staff communication regarding patient needs
Reduces errors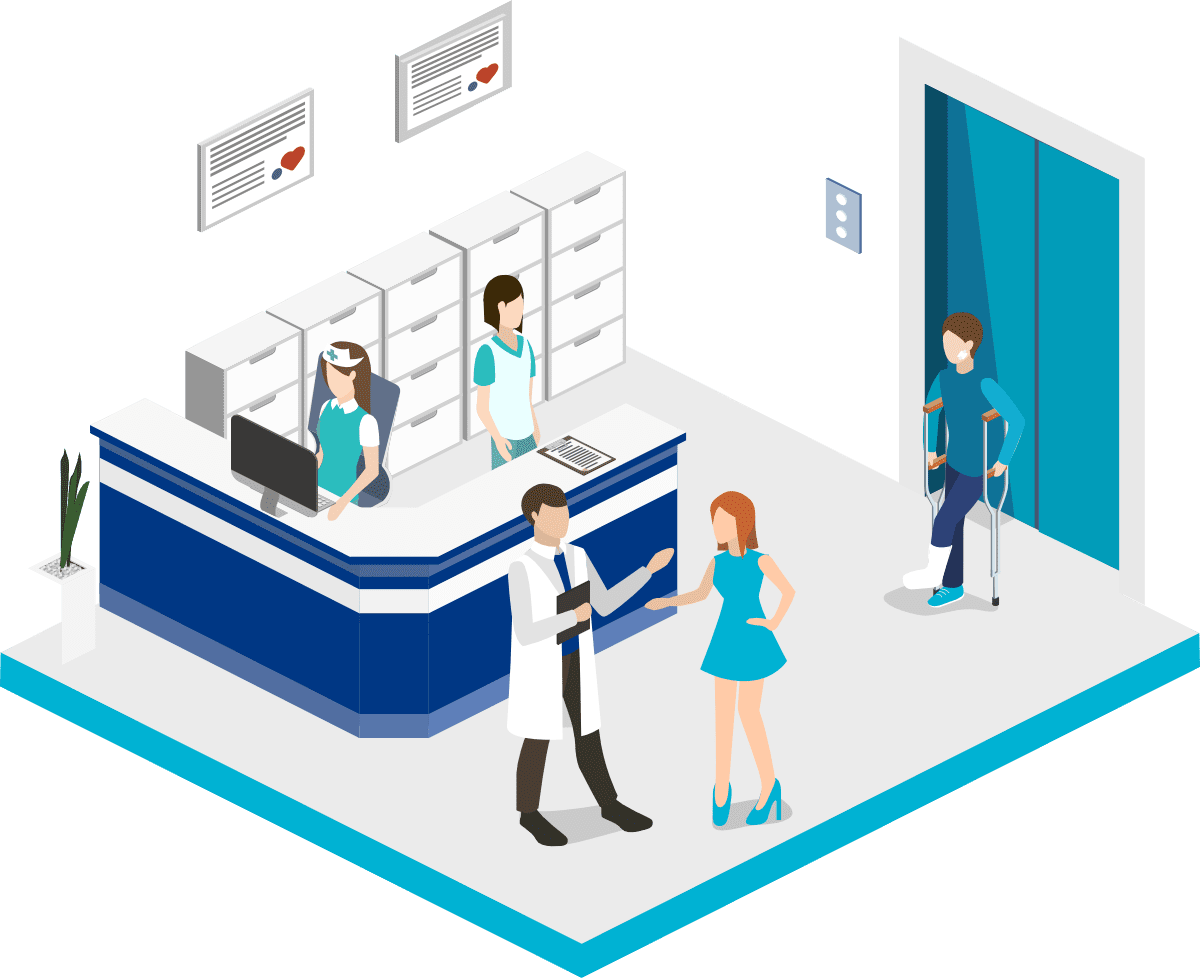 eBook "How Healthcare Organizations Can Improve Internal Performance with Scheduling Software"
Flexible Scheduling Software – What Is It?
Webinar "Wake Up From Your Scheduling Nightmare"
You may have already heard of scheduling software, but are unsure as to how it helps Radiology departments. In short, it helps radiology schedulers improve efficiency, increase employee satisfaction and reduce employee burnout, and among the many reasons for the growing popularity of scheduling software at Radiology departments is its role in reducing patient wait times and its wealth of interactive, real-time features that can outperform traditional scheduling methods.
Automated scheduling software works with an algorithm that automatically generates and schedules based on predetermined rules. The software's accuracy and speed prevents human error and it saves precious time and resources in radiology departments.
Scheduling software can help a radiology schedulers organization tackle a number of administrative and personnel tasks, including:
Staff schedule management and notification
Self-scheduling and shift-swapping
Administrative approval and access
Staff hours, overtime, and paid time off tracking
Robust compliance maintenance
While traditional methods leave these administrative duties, HR responsibilities, and scheduling tasks to the risk of human error, scheduling software integrates tasks into one comprehensive system. As a result, organizations have a more streamlined solution that's less prone to error.
Benefits for Radiology Schedulers
Scheduling software is easy for radiology schedulers to adopt. Its intuitive and interactive nature ensures radiology schedulers can carry out numerous complex roles and procedures, like notifying physicians and staff about schedule changes and verify that every procedure is always covered.
Scheduling software should integrate with Radiology Information Systems (RIS) to allow radiology departments and imaging centers to handle their imaging procedures and align staff availability with procedure scheduling.
Ensure fair distribution of workload
Convenient access to schedule change logs to ensure accuracy
Track schedule fairness and equity
Webinar "Increasing Physician retention Through Scheduling"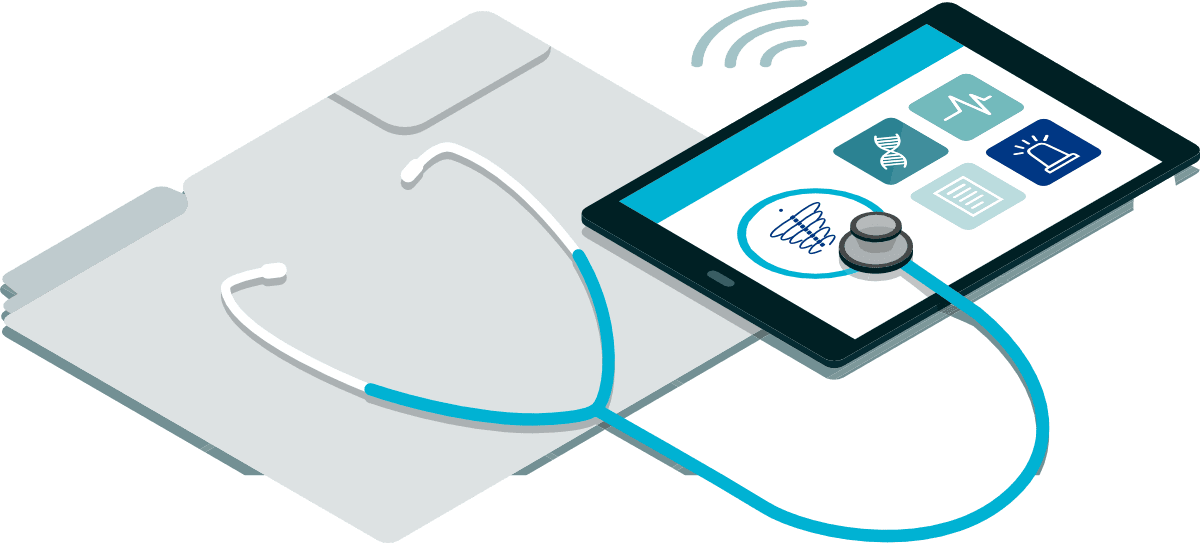 "See Momentum Medical Staff Scheduling Software in-action"
Rule-Based Scheduling
Radiology scheduling software is often just a fancy spreadsheet, but radiology schedulers need software that automates their scheduling based on predetermined rules. Rules-based software allows radiology schedulers to specify their clinical rules, specialty requirements, human resources policies and more, so that every schedule is built automatically and follows the rules of each practice. Rule-based scheduling software helps to block mistaken assignments, like when a staff member is scheduled in two places at once, or if someone is scheduled when they are on planned or last-minute leave.
Self-Scheduling
Staff want to discuss shift swaps and interact with each other on upcoming schedules. Self-scheduling features give staff control over some aspects of their schedules. And with a built-in admin view, self-scheduling ensures no changes are made without approval.
Mobile Scheduling
Today's radiology schedulers need convenient access to their schedules at all times. Mobile scheduling ensures radiology schedulers and staff can view their schedule, submit requests and receive notifications on their phones.
Since radiologists often work from a variety of locations, and on call, they need complete accessibility when it comes to their schedule. Mobile and tablet access is a critical feature to look for, especially software that can sync in real-time to a mobile calendar.