Solutions scaled to meet your requirements

Automated scheduling rules

Request management

Schedule access and interaction (mobile / web)

Notifications

Reporting

HR and time management

API options and more…
Scheduling templates

Request management

Time and attendance

Schedule access (mobile / web)

Simple reporting
Features Overview
Fix provider & staff coverage, satisfaction and retention assuring excellent patient care and efficient treatment.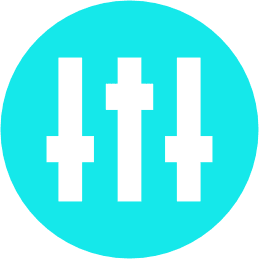 Schedule Management
Algorithm rules-based
On-call, regular, weekend, customizable
Dashboard view, oversight
Centralized access and build
Manual build
Template options
Automated – Rules based, customizable
Repeatable scheduling
Individual and group management
Compliance and equitable scheduling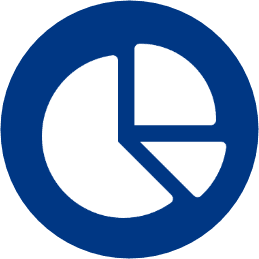 Report Management (on-line, export)
Sortable fields
Customized reports
Exportable – Excel, other

Tracking
Compliance
Time-Off
Vacation
Other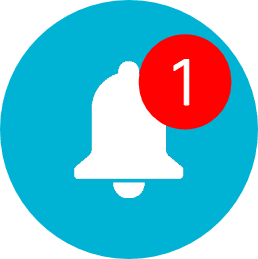 Alerts & Notifications
Individual or group notifications
Scheduled batch notifications
Automated assignment reminders
Auto-Sync – iCal, Google Calendar, or Outlook
Open API integration options
Request Management
Individual and group rules
Time off / Vacation requests
Shift swap requests
Open shift job board
User Mobile, Tablet, Web Access
Schedule visibility. Real-time.
Individual and team view
Open shifts (Job board)
Shift swap
Time off / Vacation request submission
Request comments
Notifications, schedule changes.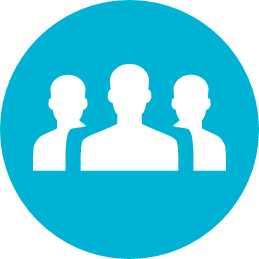 HR & Time Management
Time tracking, clocking
Maintain staff contracts
Vacation days, PTO, and overtime
Scheduled vs worked hours tracking
Configurable fiscal periods
RFID and fingerprint integration
Learn more about Momentum, Scheduling Software specialized in Healthcare!