Improve & optimize your early phases Clinical Trial
resources management and operational workflows

with Momentum staff scheduler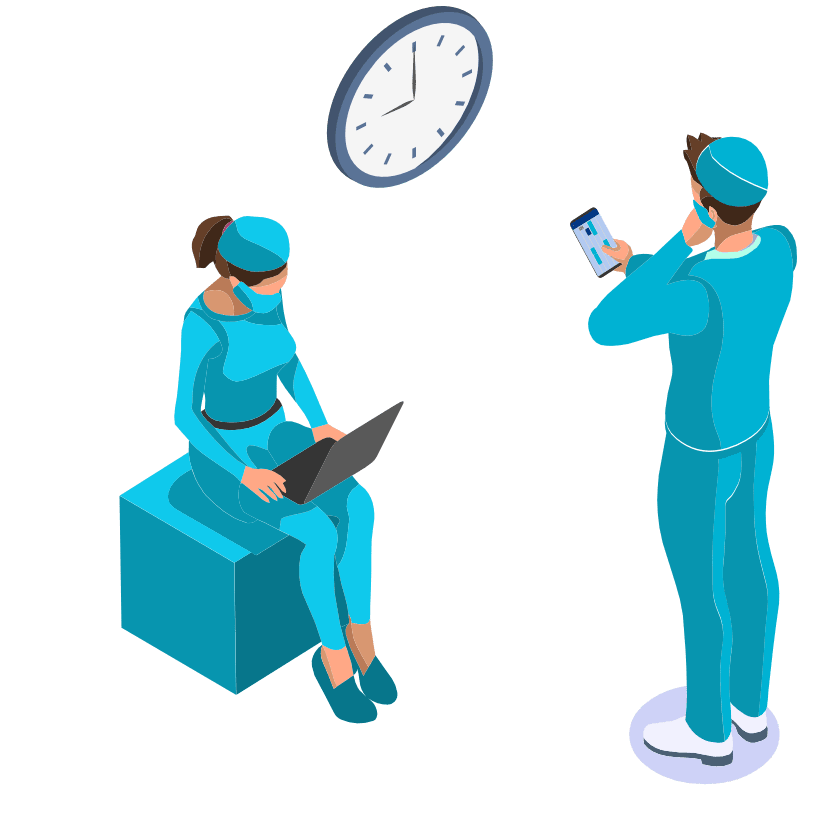 Which of the following initiatives align with your Clinical Trial team?
Scheduling and communication optimization (avoid studies delay, etc.)
Clinician alignment to procedural requirements
Staff satisfaction and retention
Resource usage maximization
Cost containment & budget optimization

Enable effective management of your clinical trial resources, procedural requirements
and costs by integrating with Momentum
Seamlessly builds your schedule based on study protocol requirements and available resources
Momentum enables resource & facility operational optimization, seamlessly integrates with your EDC/eSource real-time, PI to PRN to procedure to participant alignment
Increase participant satisfaction and retention as Momentum helps to reduce wait times by enabling procedure and clinical staff organizational management.
Ensure operational excellence by automatically adapting to your staff schedules to your studies needs
Effectively aligns resource optimization
Eliminate errors/duplication from manual schedule approaches
Enhance PI & PRN satisfaction with empowerment to interact with their schedule in real-time (time-off requests, swap shifts)
Enhance your industry reputation as an effective efficient
Clinical Trial provider!
Discover a new way to optimize
your Clinical Trial resources!